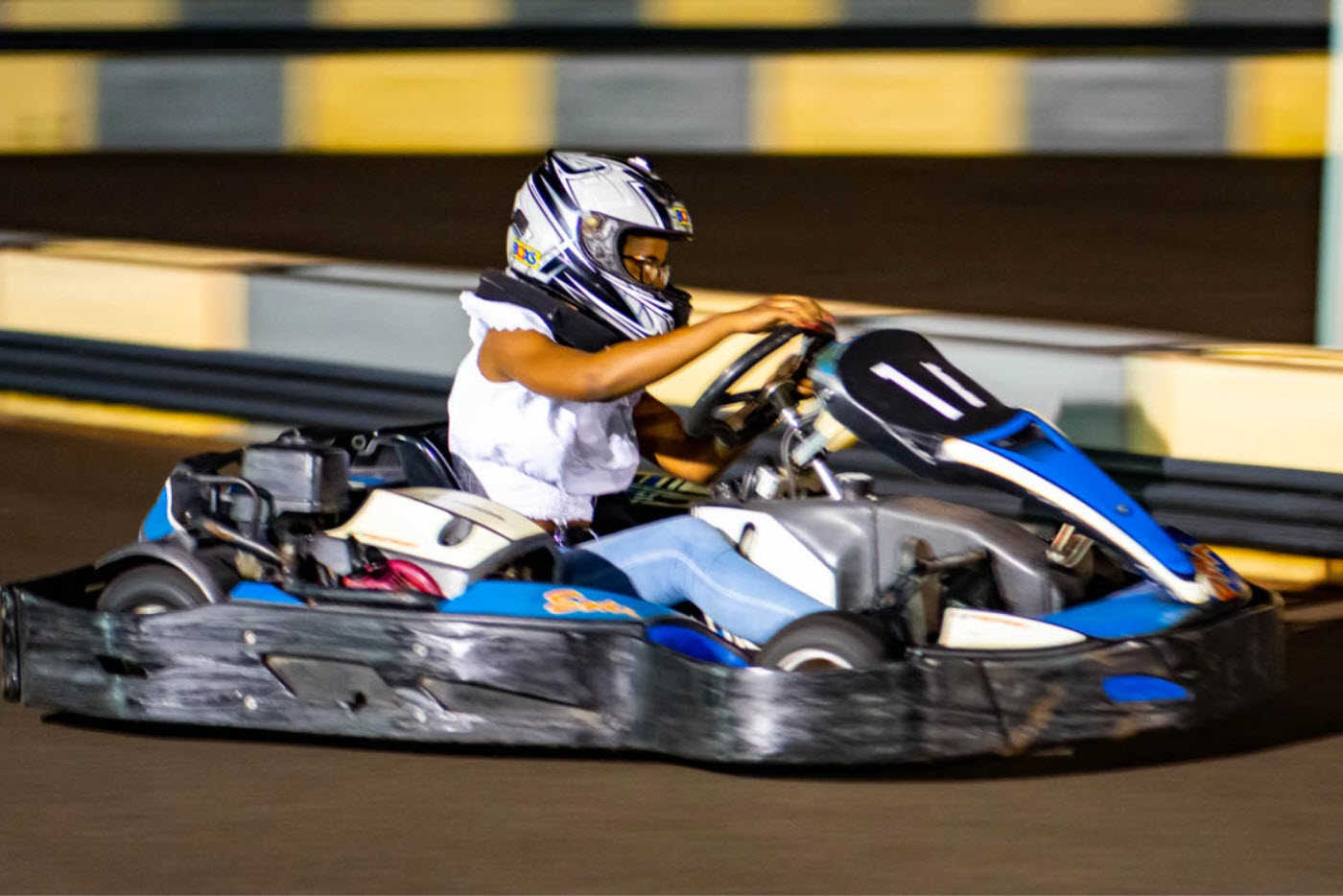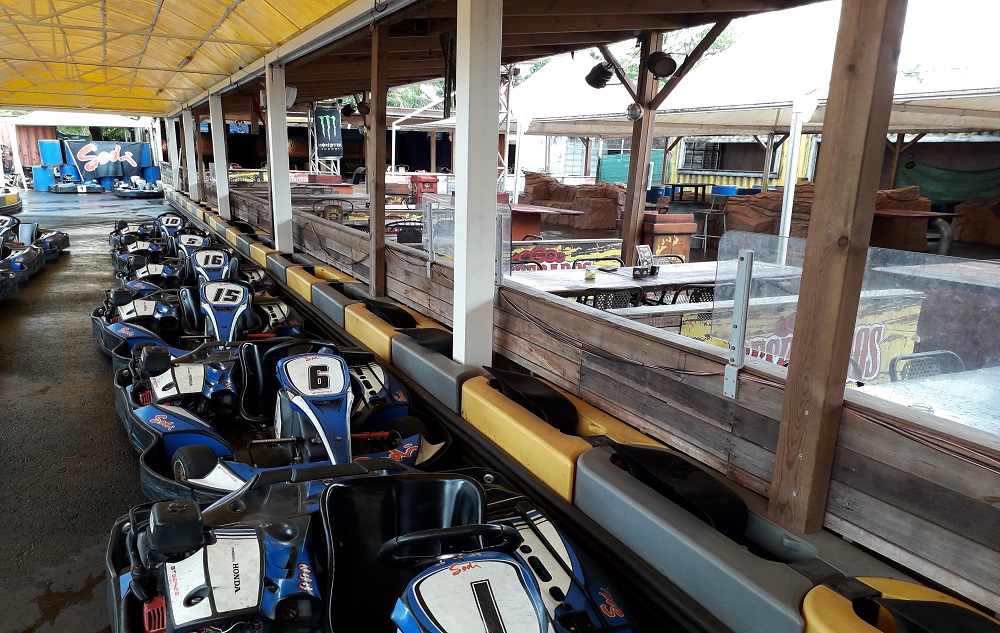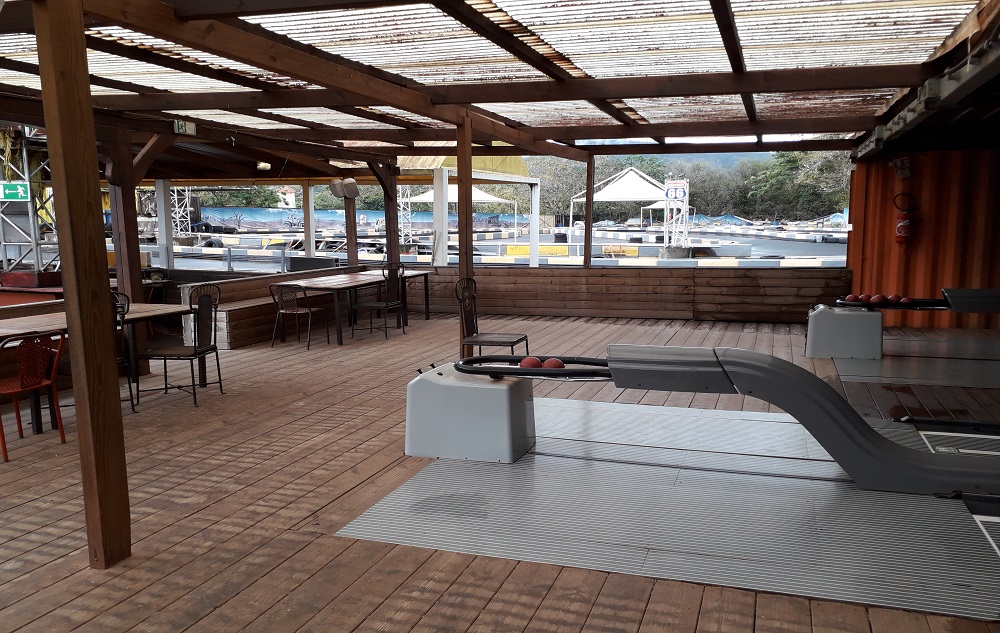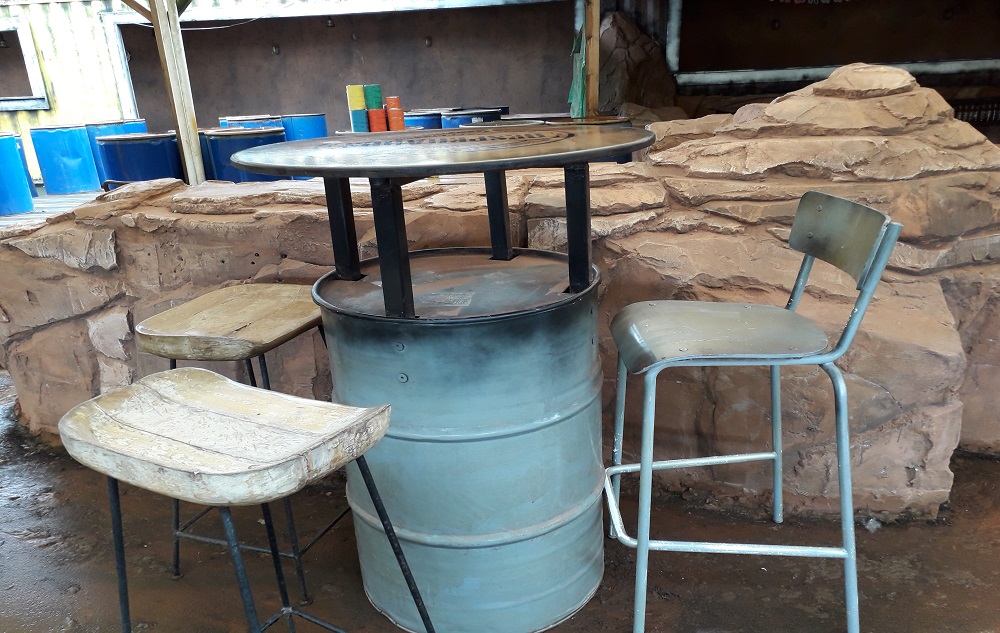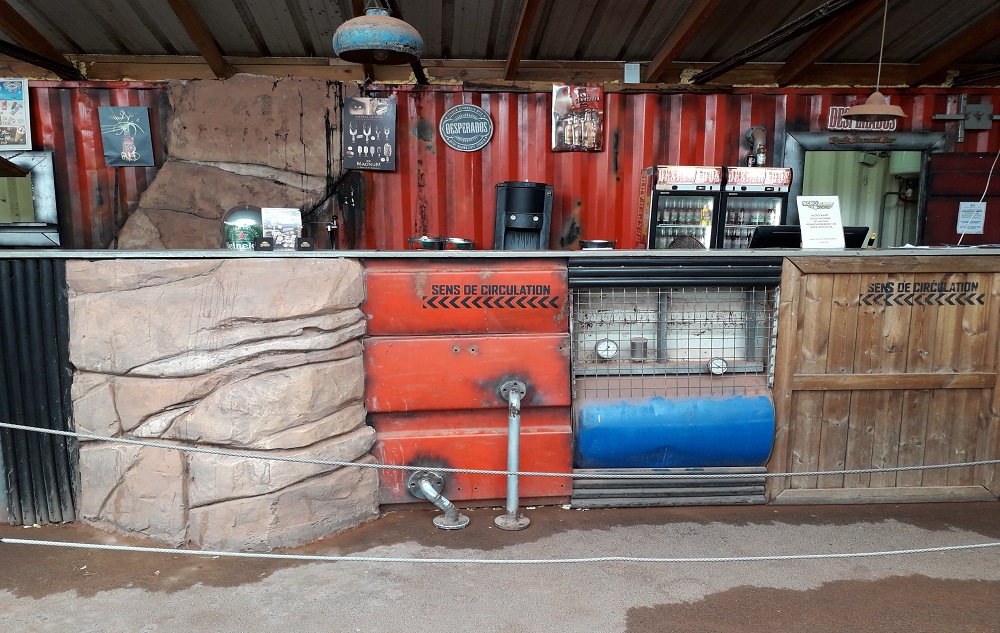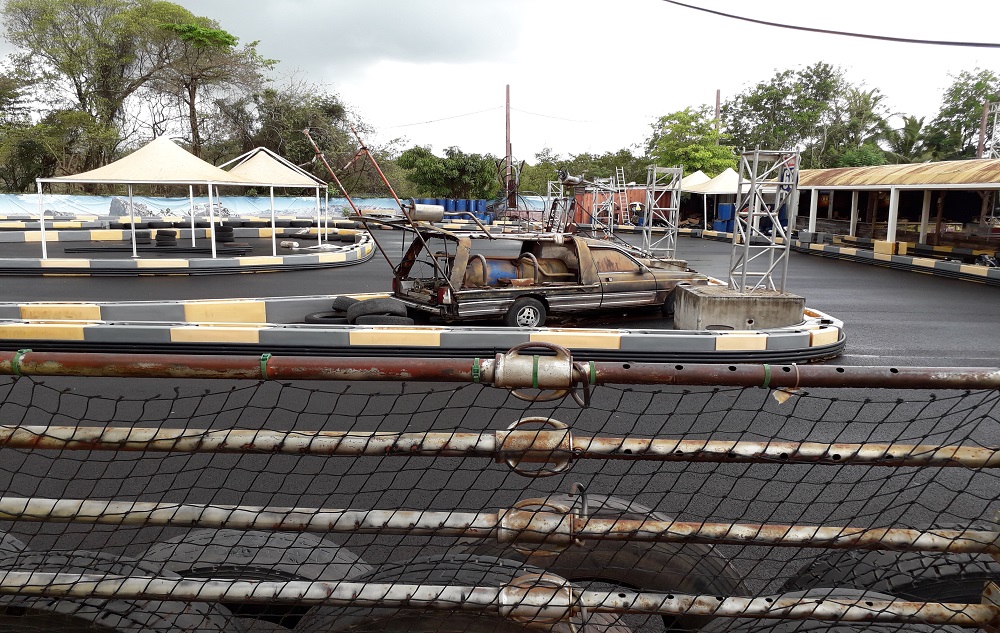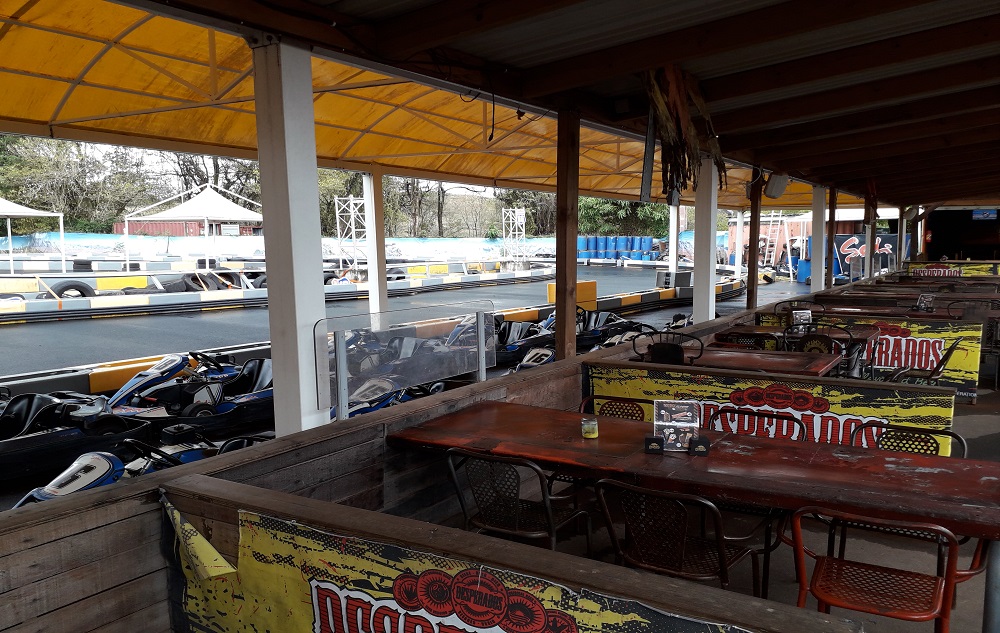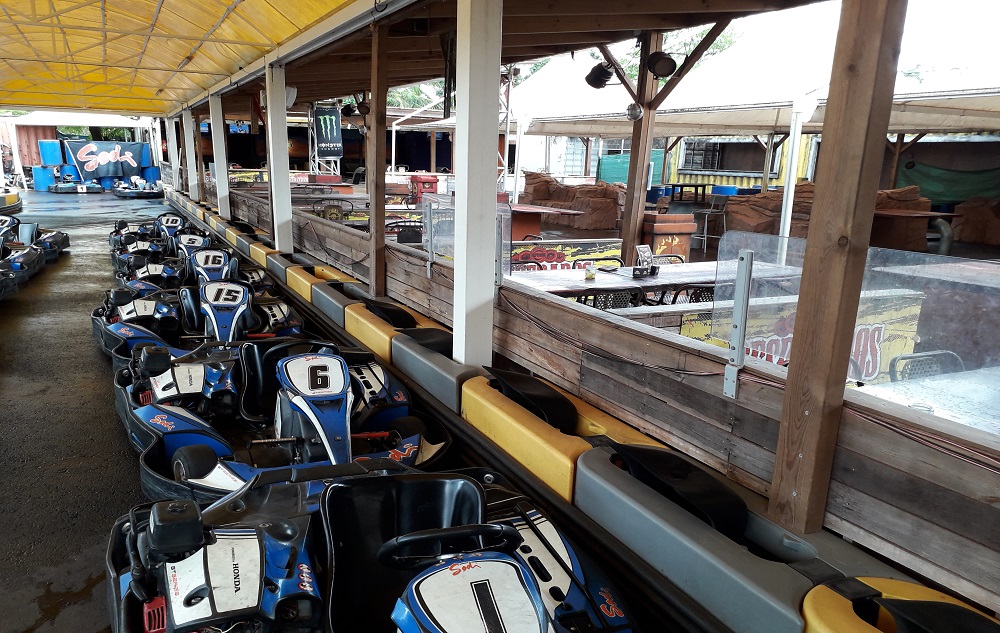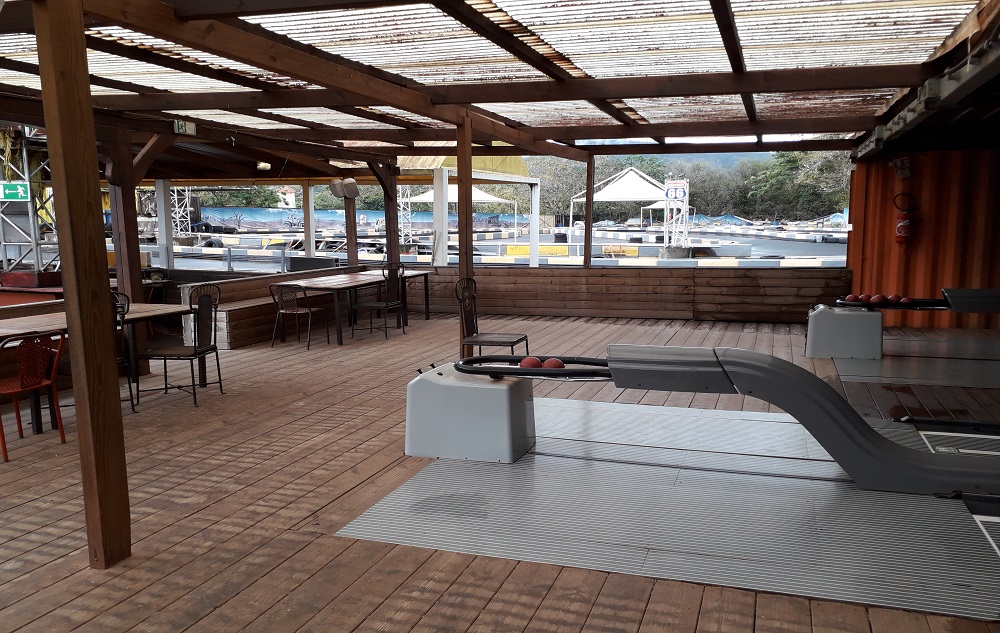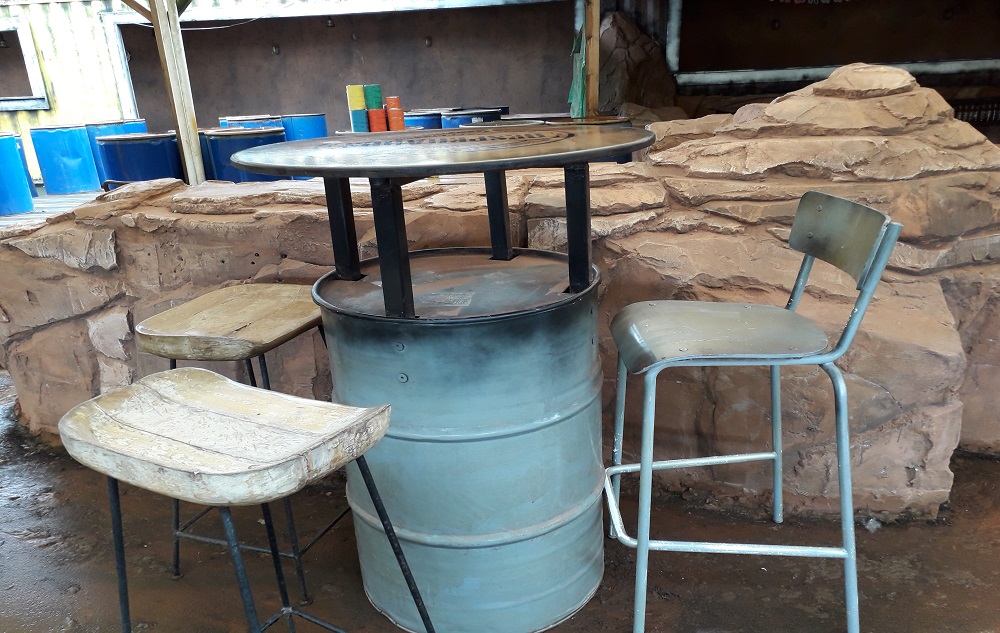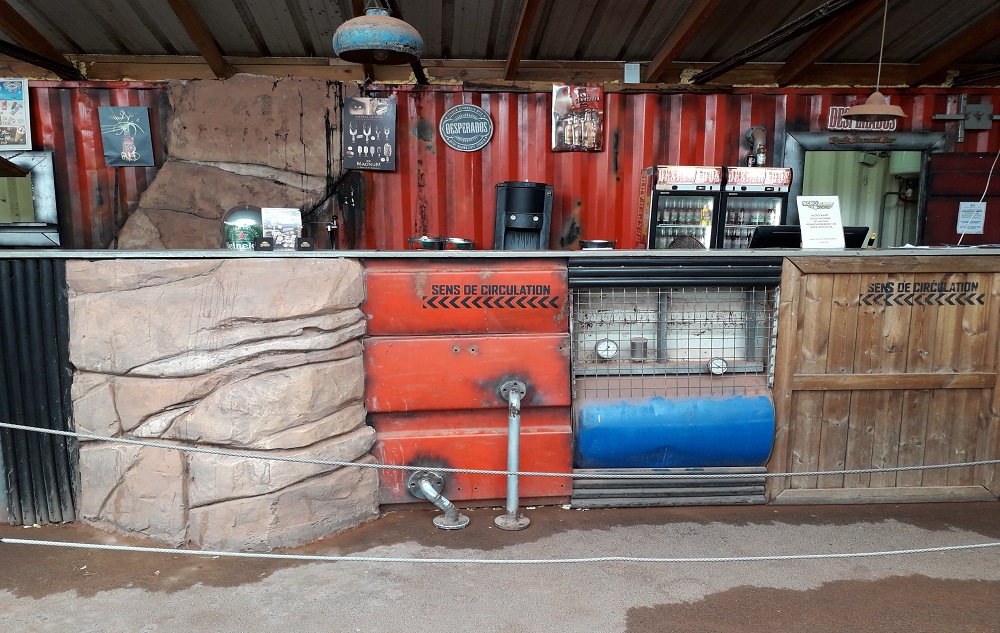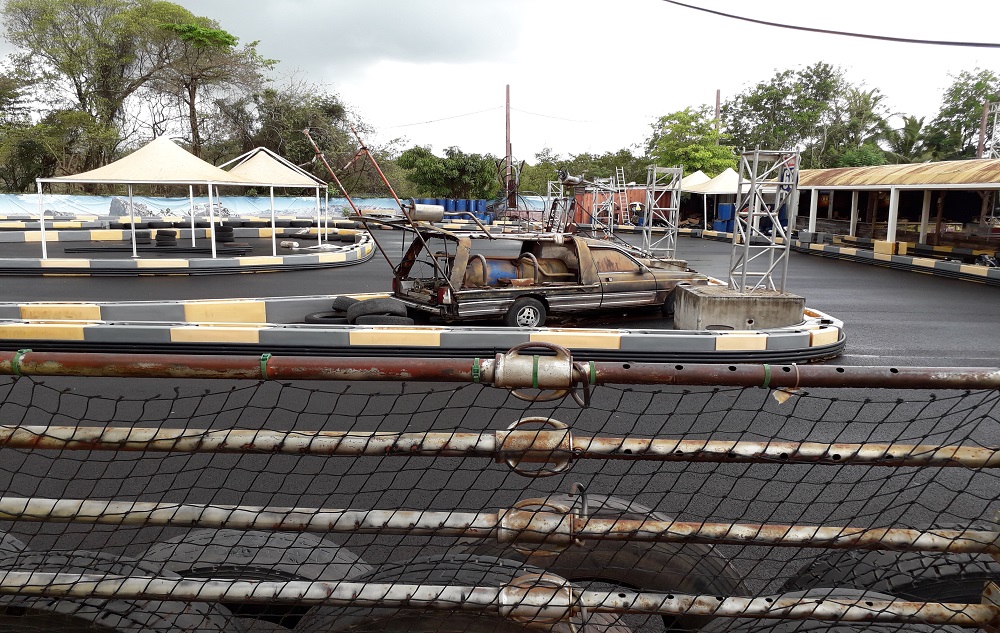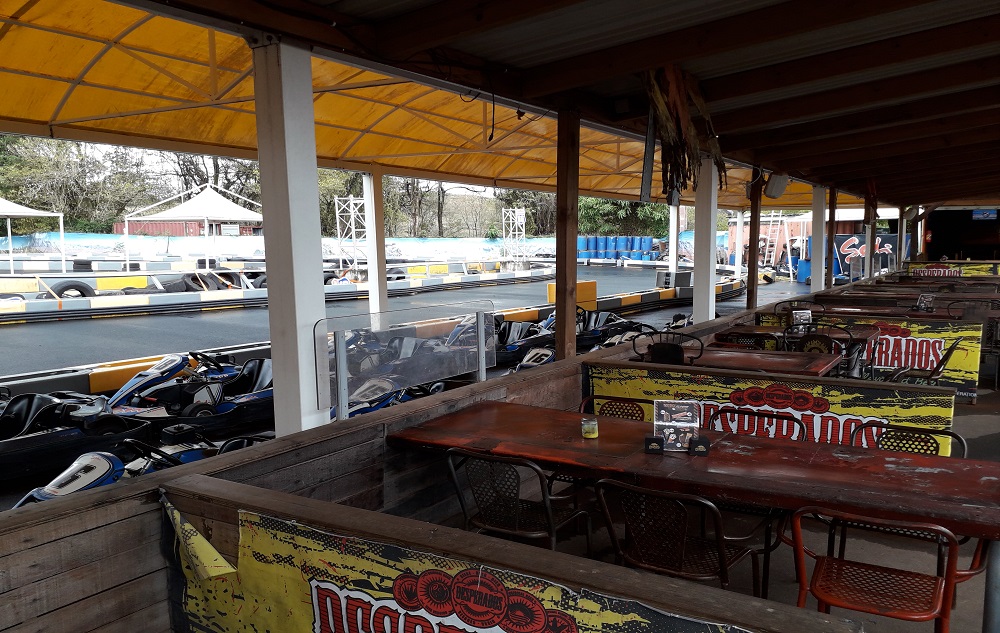 Info pratique
Sébastien MARCHETTI contact@acrokart,fr
0596 51 85 07
0696 45 71 10
Karting track and mini bowling 0596 76 03 23 + select 1
school holidays: from 12:00 noon to midnight
6.00pm to 11.30pm on week days
6.00pm to 11.30pm on weekends
Karting: from age 11
Mini Bowling: from age 4

Registrations: 0596 76 03 23 + select 1

Promoting road safety while having fun! As claimed by the creators and animators of ACRO KART: "play being a pilot on the kart track, not on the road!"
As a matter of fact, this is just where schools can bring their pupils for an initiation to caution and safety rules.
You can also enjoy family snacking in the res-taurant where every piece of furniture has been built from recycled waste material
You want to organise a birthday party here? Ask for a quote !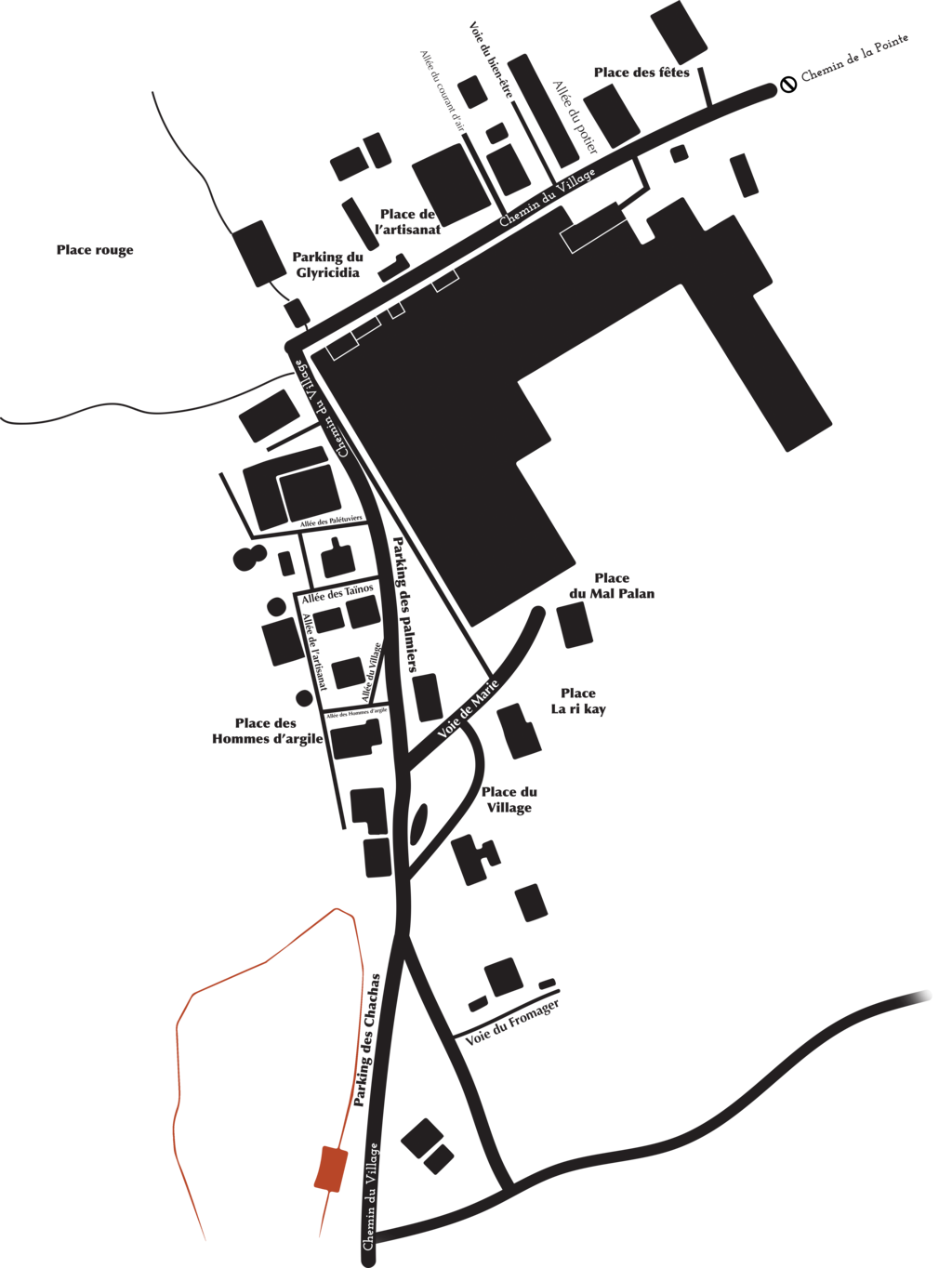 Fun activities
---
---
Promoting road safety while having fun! As claimed by the creators and animators of ACRO KART: "play being a pilot on the kart track, not on the road!"
---
---
En voir plus